Written by Roger Mendonça on Sunday, Dec. 3rd, 2023 at 9:12 AM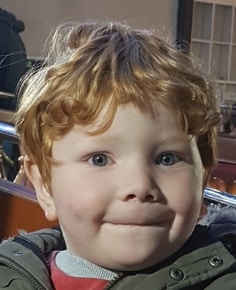 Written by Steve Turner on Saturday, Dec. 2nd, 2023 at 8:49 PM

Written by Roger Mendonça on Saturday, Dec. 2nd, 2023 at 8:20 PM
Read More of the Blog
1st Division Match
vs
at Ashton Gate (Bristol City FC)

Looking forward to another competitive game against Padawan Beerman. Delicately poised.
Roger (Bristol City FC) 12/03 - 10:22 PM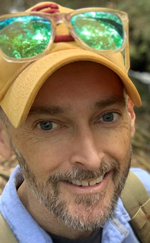 we desperately need some wins soon, else we will definitely drop to D2.
Brian (Brighton & Hove Albion) 12/04 - 2:21 PM

I suspect your fate will depend on how long you can stay in the Youth Cup (rough luck drawing Tranmere!)
Roger (Bristol City FC) 12/07 - 10:08 AM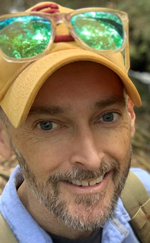 I don't feel great about our chances vs Alon. We don't have a good record in that tie.
Brian (Brighton & Hove Albion) 12/07 - 3:18 PM