Blog Postings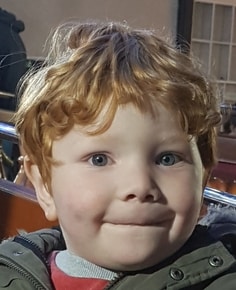 Steve Turner
Tuesday, Jan. 14th, 2020 at 12:58 PM
Re: correction
It's for golden boot not team total.
Sorry Alon

Alon Atie
Saturday, Jan. 11th, 2020 at 8:58 AM
Small correction
Hi Steve
Thanks for all the work .
I think I found a tiny mistake.
Even thoiugh Lewes has the best Goal difference the award for most goals scored should go to Tranmere who scored 33 as opposed to Lewes 32.
so 25K from Lewes to Tranmere if I am correct?